Santa Fun Run 2012

Tuesday 18th December 2012
Peak Performance is delighted to announce that we recently took part in Dundalk's first ever Charity Santa Run on Friday the 14th December 2012.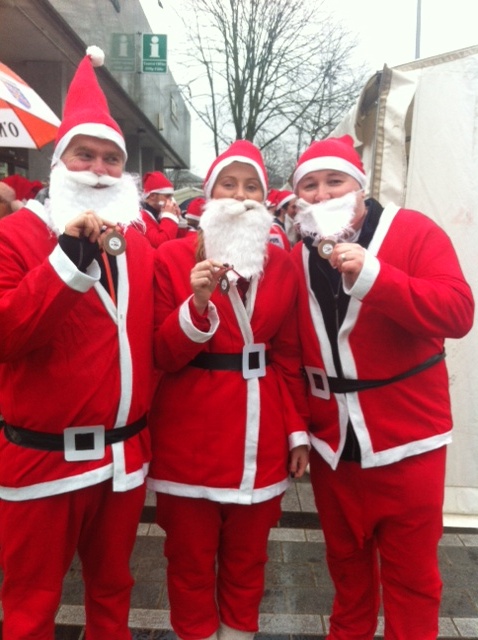 The event was a phenomenal success with over 100 Santa's taking part in the race despite the weather conditions. The events raised in excess of €18,000 including in-kind toys which were distributed to local charities. Additionally, a local child received a trip to Euro Disney worth €2000.
"We've had a fabulous morning and we were delighted to be involved in raising money for lots of local worthy causes," Keith Garry

Although there was stiff competition between Keith Barry and Richael; we all crossed the finishing line together and in good spirits. Watch out…Usain Bolt!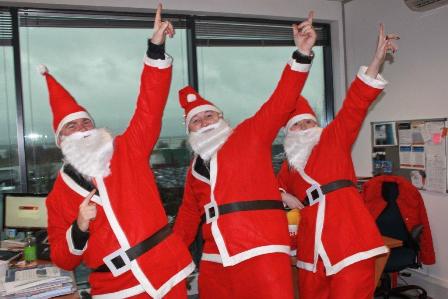 We would like to wish all our customers a Happy Christmas and look forward to seeing you in the New Year!